Last week I wrote about how advertisements reveal the philosophical ideas that govern contemporary society. You can see the post
here
. The point was that we live, by and large, by the idea that our lives should be governed by our feelings.
"I Will What I Want"
Earlier this week Richard Dawkins expressed this idea in response to a tweet he received.
@InYourFaceNYer Abort it and try again. It would be immoral to bring it into the world if you have the choice.
— Richard Dawkins (@RichardDawkins) August 20, 2014
The internet exploded with responses to Dawkins suggestion. Parents, friends, and anyone with a general sympathy towards those with Down Syndrome, were justifiably angry at him. His statements
should
enflame anyone who has a heart, including those who have gone through the process of aborting any birth. It is certainly a subject that deserves much conversation, and should not be handled in less than 140 characters.
But as I was reading the comments directed at Dawkins I noticed that many people were stating—in various ways—that they were angry because his comments
went too far.
"Going too far" suggests that his thinking is along the same lines as yours, but perhaps it is in territory that you are not ready to walk. It suggests that his logic is of the same stuff as yours and the difference is only in degrees, not in kind. But if this is the prevailing ideology of the day that many happily live by, who are we to suggest that he is wrong? What right do we have to be angry at Dawkins because he went a little further than we would usually go? Why can we have our wants guiding our will and he can not?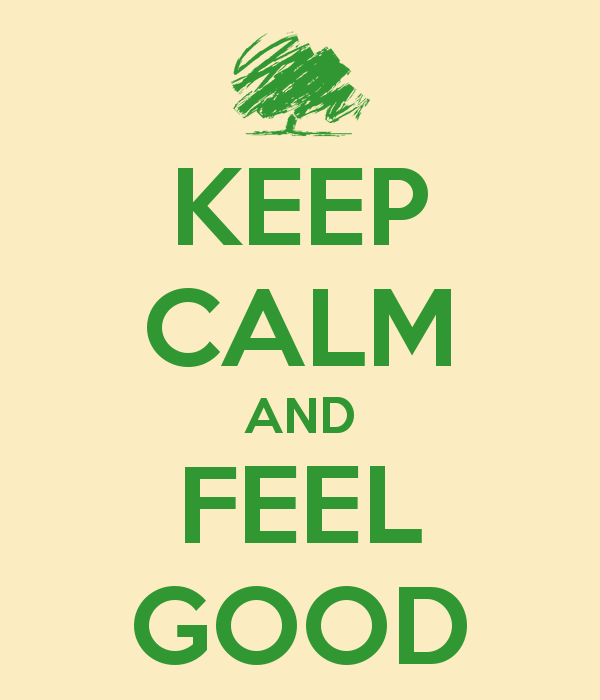 He is just living out the popular philosophy of, "If it feels good do it." "Do what makes you happy." Or:
Clap along if you feel like happiness is the truth
(Because I'm happy)
Clap along if you know what happiness is to you
(Because I'm happy)
Clap along if you feel like that's what you wanna do
Well what would make him happy is the abortion of a baby that will be born with Down Syndrome. Why has the clapping stopped?
Being angry at Dawkins because he went a little too far is like judging the person that uses more dangerous drugs than the ones you use. You are traveling down the same road, they are just running faster. It is foolishness.
The call, then, is not for Dawkins (and those of his
kind
) to back up a little and not
go too far
anymore. But to become the kind of person who isn't governed by such ideas at all. What needs to happen to Dawkins, and many of us, is total life transformation. Then our will will be governed by that which is ultimate goodness (God), rather than the pursuit of a certain feeling we want.
To be governed by wants and feelings is a path to destruction by implosion. It is what the apostle Paul calls "death." Conversely, "to set the mind on the Spirit [unfathomable goodness] is life and peace. (Romans 8:6)"
Life and Peace!
I think that's what people want anyway, right? Do you think Richard Dawkins wants life and peace? Do you want life and peace? I sure do. Well the way to get there is not by willing what you want, but by setting your will on God and God's kingdom.
Paradoxically, God wants to give us what we want, but in order to get there we must get the directions, as it were, from him.
Thanks for reading.